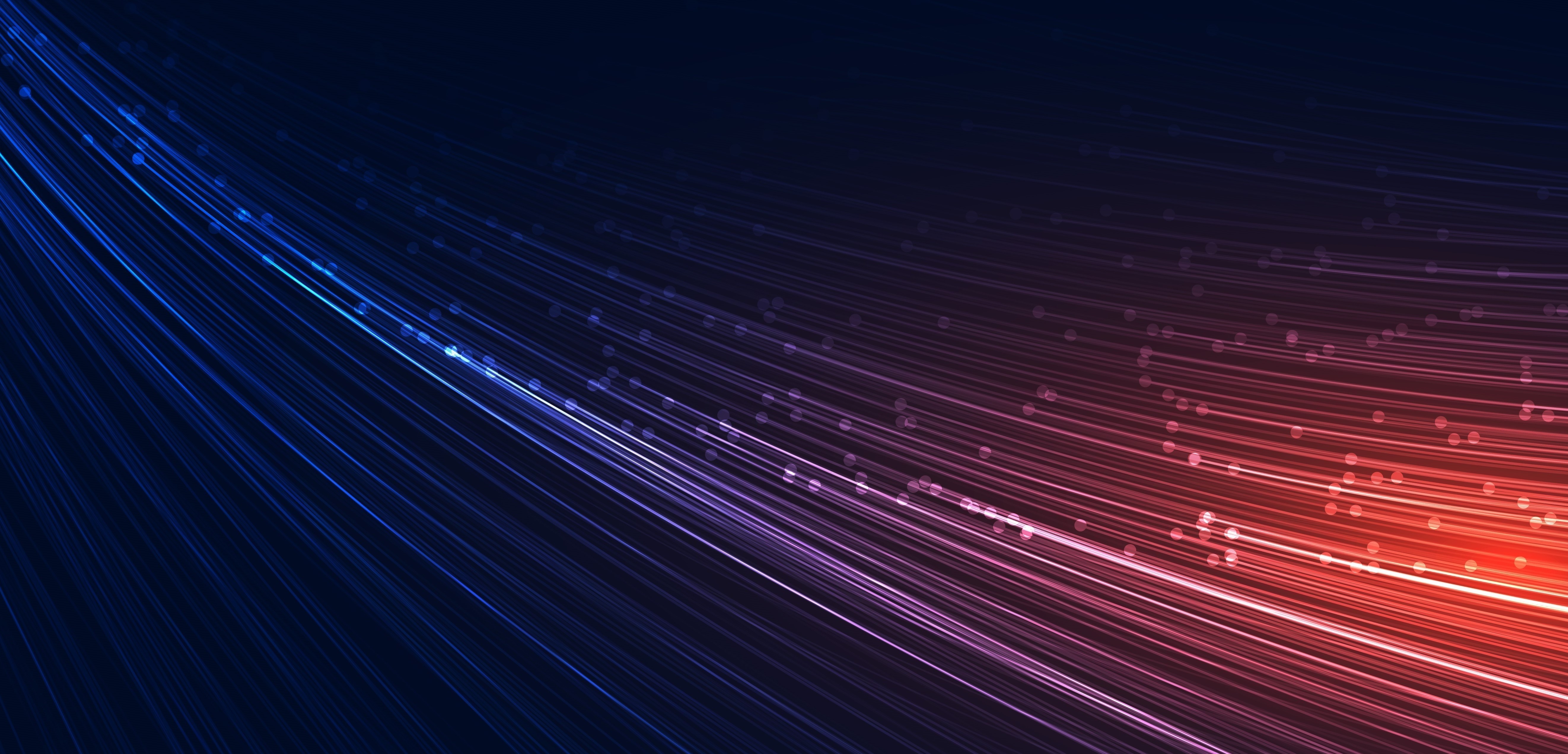 Site Resillience For The Digital Age
AQA Synthetic Monitoring (STM)
Proactive, precise, timely — targeting all components with full-stack capability. AQA assures application and system's health by simulating end-user activities on key business transactions, and proactively detect issues before an end-user is impacted
Book a demo today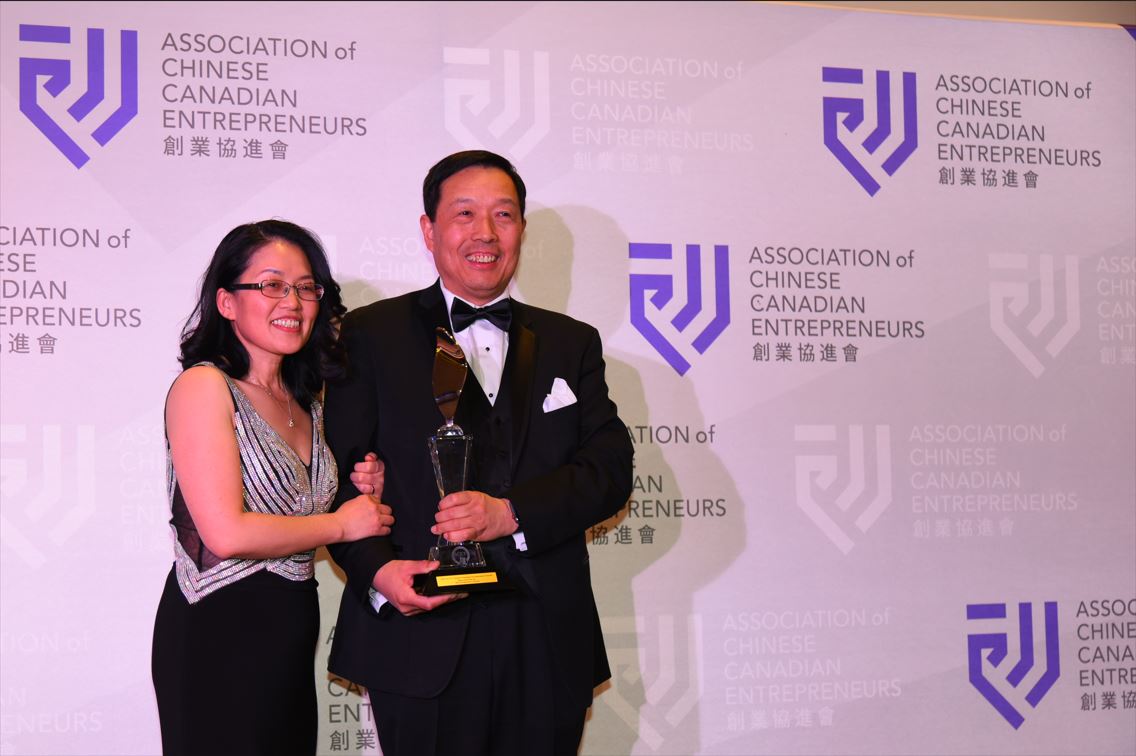 award
Dawn InfoTek Inc.
Winner of the 2018 ACCE Award
Dawn InfoTek Inc.
Winner of the 2018 ACCE Award
Most Progressive Business Award
Ms. June Zhang and Mr. Mark Chen
Most Progressive Business Award
Ms. June Zhang and Mr. Mark Chen
Sponsored by
Cathay Pacific Airways
summit-1
Dawn InfoTek Inc. successfully hosted
Canadian Financial Operations Optimization Summit
On Oct 3, 2018 at Angus Glen Golf Club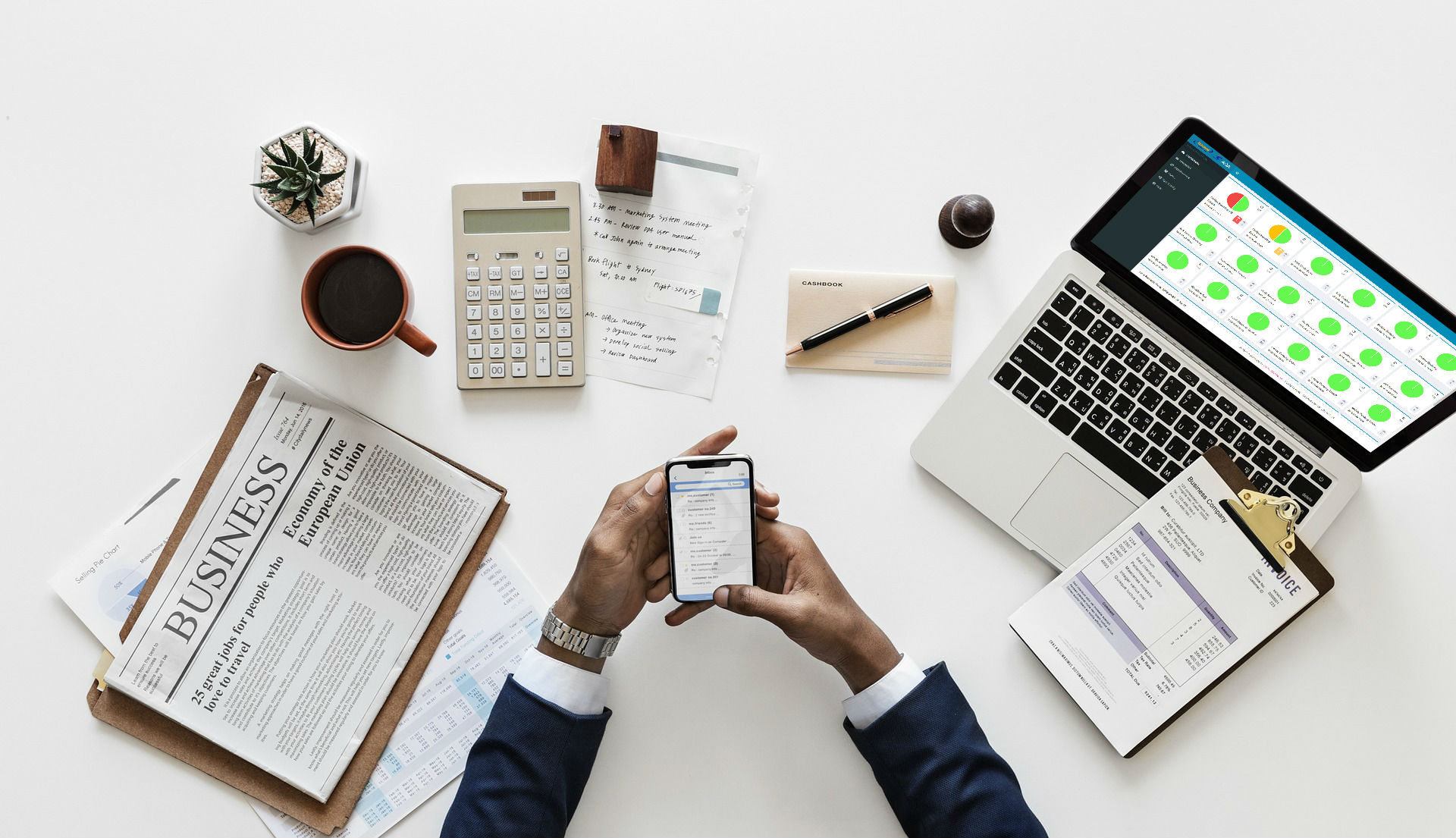 Drive Your Business Forward
With Dawn Infotek's line of products, you will be able to keep your business on track much easier than before. From monitoring your business to notifying your employees, Dawn Infotek will have the perfect product for you.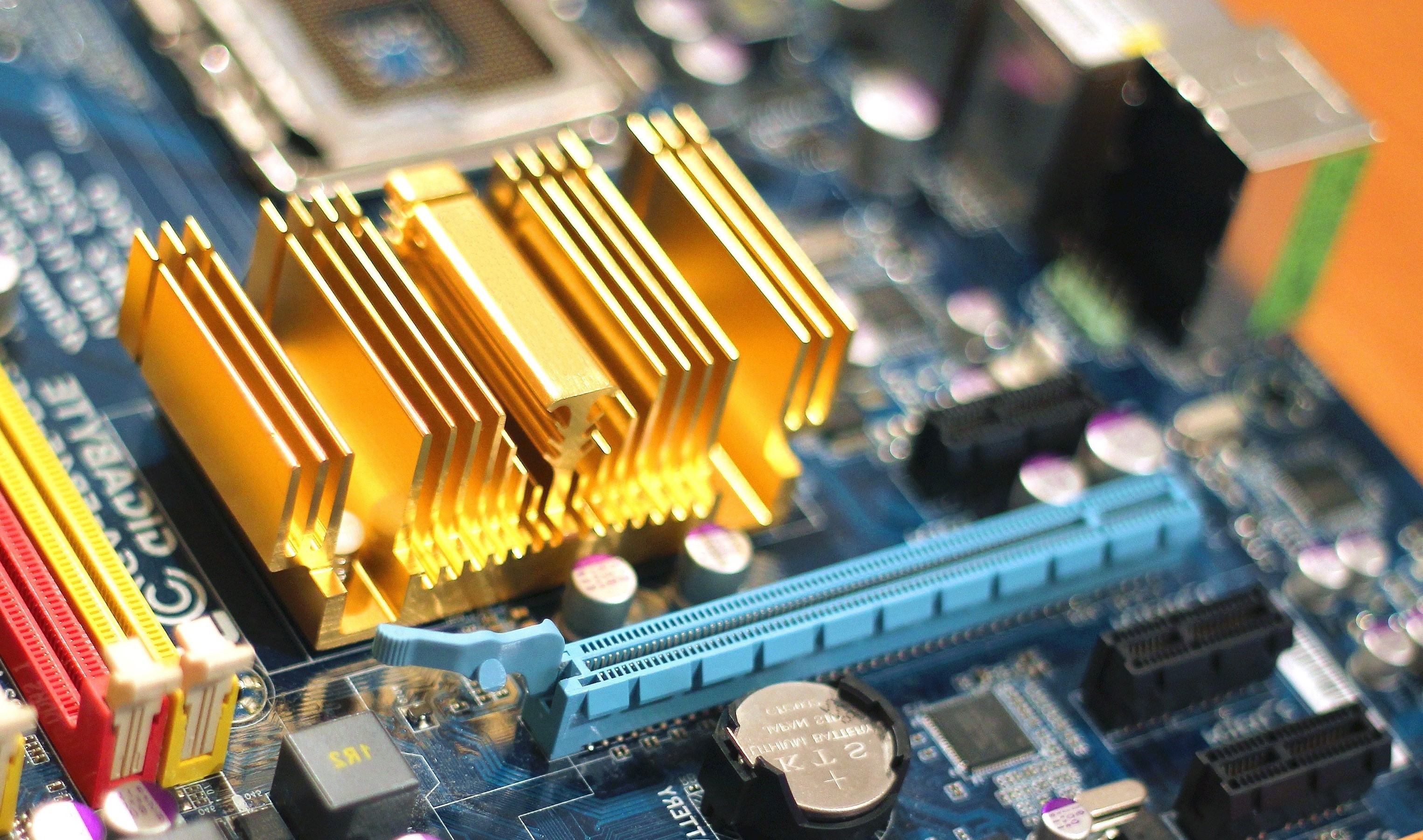 Discover The Next Step
We have the skill and expertise required to create a complete solution for your organization, from front-end consulting and planning, to custom design and even implementation.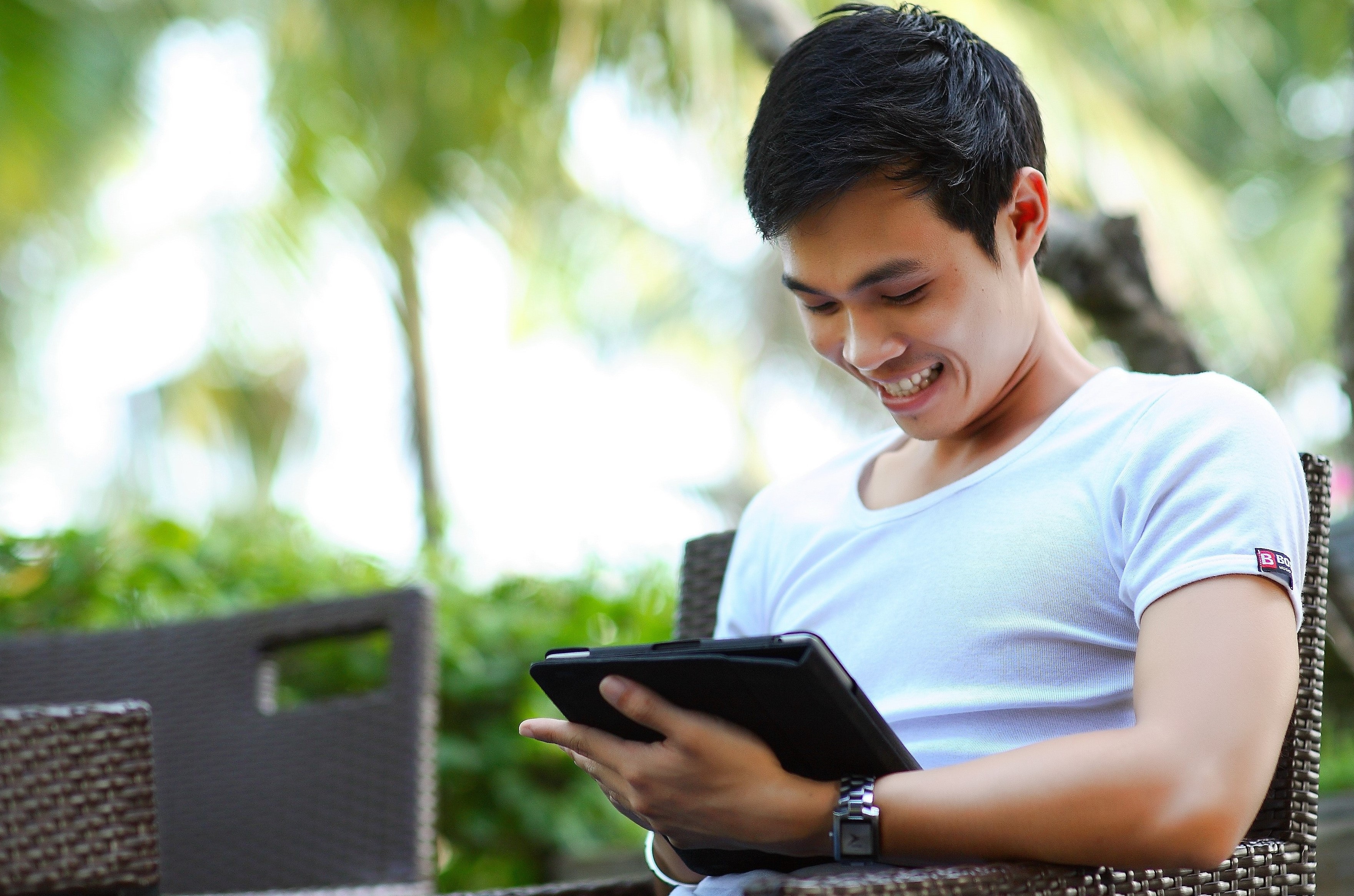 Providing Professional Custom Services
Our services provide the perfect resources for your software and application needs. We offer world-class project management skills, industry expertise, and technical know-how to ensure your implementation is planned, on time, and on budget.
Partners
Dawn InfoTek partners with the leaders in the Application Management Industry.
We have a "one-click integration" with Industry Leaders, Dynatrace, Splunk, and Open Source Consortium ELK. If you have unique implementation questions or concerns, please contact us at sales@dawninfotek.com and we will work to understand your situation and propose a solution.
New Partners
If you have a situation that you believe could benefit from our technology and expertise, please let us know. We will be happy to work with you! We can be contacted at sales@dawninfotek.com.