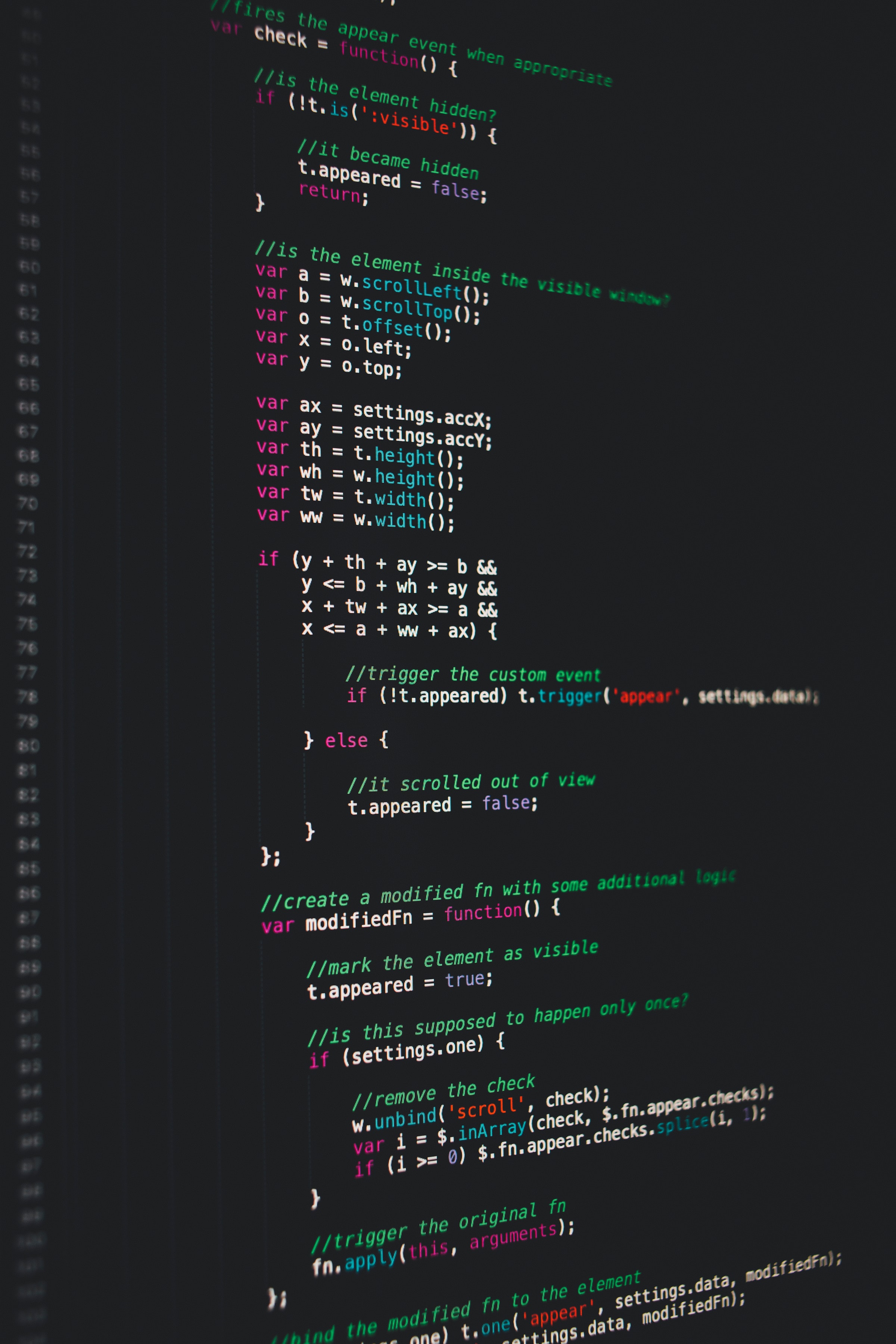 Software Services
Software Support is our commitment to make sure that our software is always working as promised. We have a high degree of experience applying many of the J2EE design patterns and industry best practices to our enterprise applications. When you choose Dawn InfoTek's Applications Solutions, you benefit from deep technical expertise as well as strong partnerships and industry experience

Application Monitoring Services
AMS Services provided by Dawn InfoTek assure that our clients get the maximum benefit from their investment. We provide a complete range of services including:
AQA Synthetic Monitoring Implementation Strategy and Deployment Planning
System Analysis and Monitoring Goal Planning
System Integration and Operational Strategy
Technical Account Management
AQA-STM Run-time Configuration (Check rules, variable handling, Dynatrace/Splunk/ELK Integration, Notification, error messages, etc.)
Pre and Post release verification, script maintenance if applicable.
Periodic AQA-STM Monitoring Reporting
Assisting Production Support (alert verification and trouble-shooting assistance)
User Accessibility Management
Training and Knowledge Transfer
AQA-STM Software update and deployment (CI2CD: Continuous Deployment)
Collecting User Feedback (CI2CD: Continuous Improvement)An AMS engagement is governed by a mutually agreed upon SOW that highlights the services provided, the personnel involved and the term/cost of the engagement. We look forward to understanding your needs.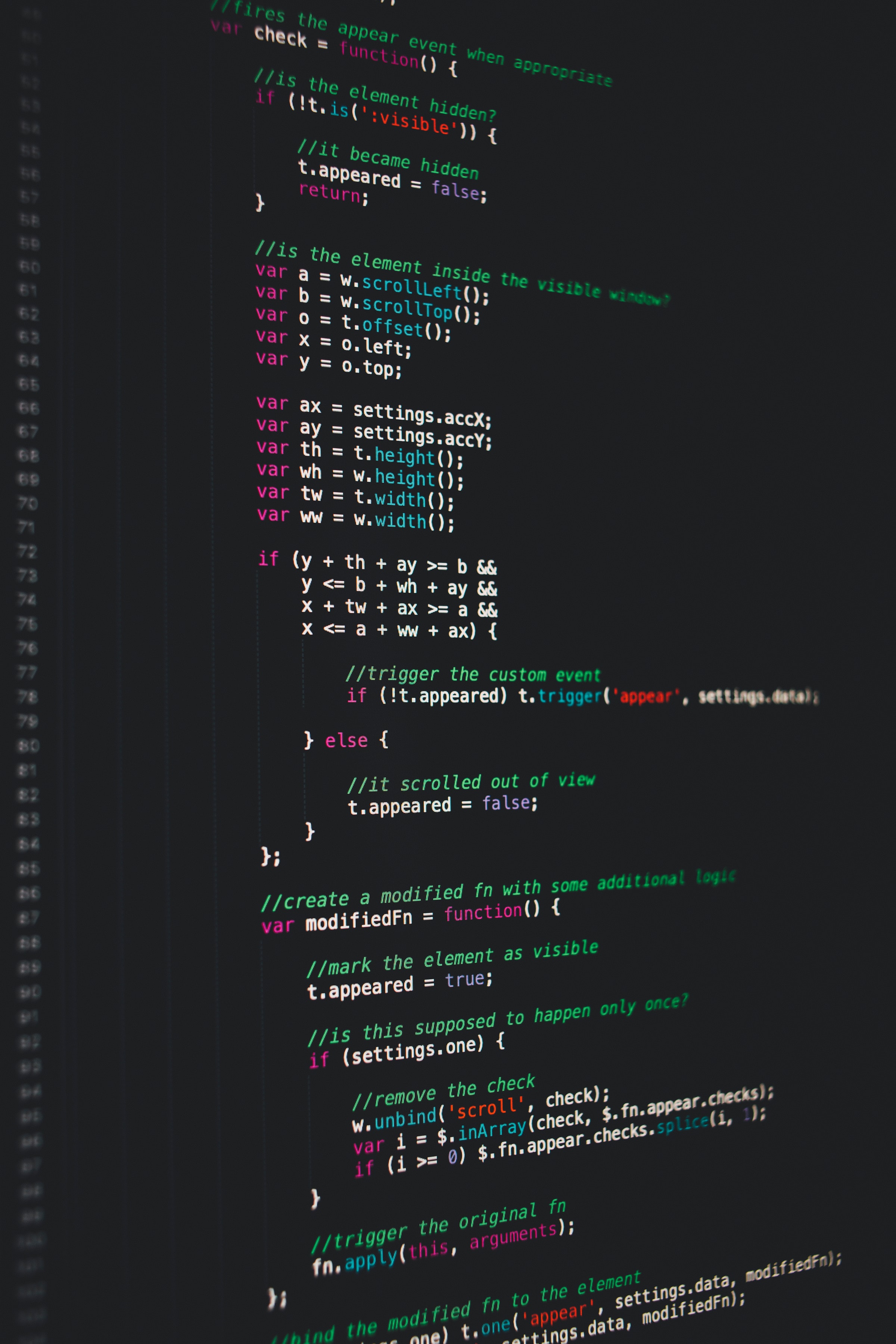 Professional Custom Services
We have a wide array of skills and services to offer our customers. This vast experience was developed through almost two decades of custom development work across multiple industries.
Dawn InfoTek Professional Services personnel provide world-class project management skills, industry expertise, and technical know-how to ensure your implementation is planned, on time, and on budget. Our Professional Services help organizations plan for, design, implement, operate, and manage the right technologies to improve the way they do business. From security to contact center customer development to custom application development, we take the complexity out of IT solution management, so you can focus on running your business.
We look forward to working with you to determine how we can assist you with your business and technical challenges.