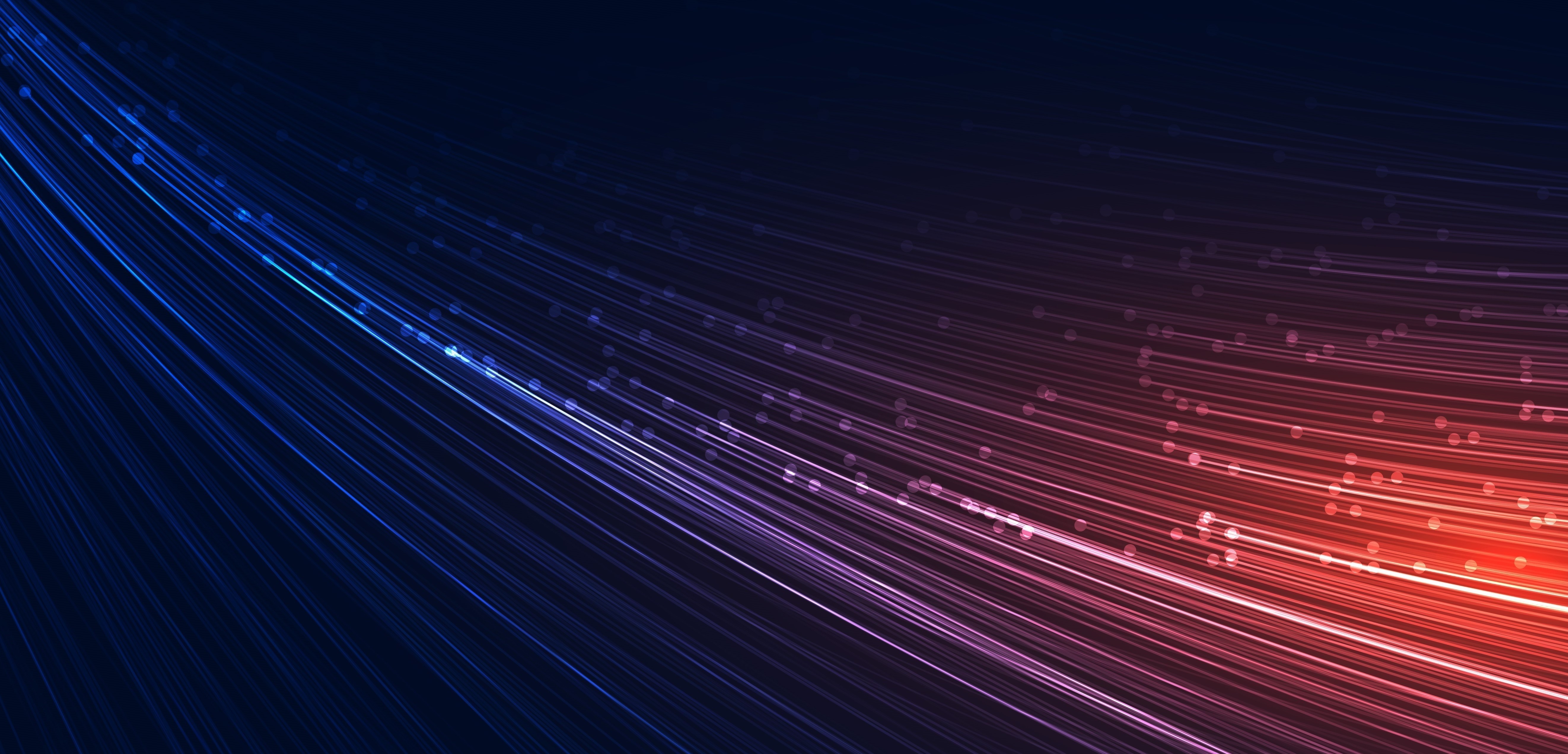 Products
AQA Synthetic Monitoring (AQA-STM)
Constantly monitor your business applications and receive alerts in real-time. Our system sends health check requests to a specific server and automates health checks with synthetic transactions.
AQA SafeGuard Out-of-Band (OOB) Phone Authentication
OOB authentication is the most effective security control method to protect your customers from newly emerging attacks (MITB/MITM/Trojans) and to prevent the use of stolen identities or account credentials.
AQA TxDataEngine (TDE)
TXDataEngine (TDE) is a unique solution used to assist the software development and testing teams. TxDataEngine provides a virtual API environment to mock and simulate API connections and dependencies.
AQA easyNotification System
Enables initiation of a real-time phone conversation between a custom phone number and an IVR application via next generation of SIP. This allows automatic phone notification requests to be sent to clients with a dynamic message.
AQA Code Scan
An automated code review process which is essential to enforce the quality of the code, reducing the manual code review effort, and ensuring the application developers follow the application architecture.
AQA Contact Center
Contact Center Integration Suite brings together solutions for Self-Service, easyNotification and Professional Services to help you maximize customer satisfaction, boost ROI, and increase revenue.