ESG Plan
At Dawn InfoTek Inc. we are committed to protecting and safeguarding our environment, supporting and valuing our employees, being a positive contributor in the community and acting as a responsible corporate citizen.
Through our ESG plan we aim to deliver our services that our clients expect while at the same time reducing our environmental footprint and creating a positive legacy for current and future generations.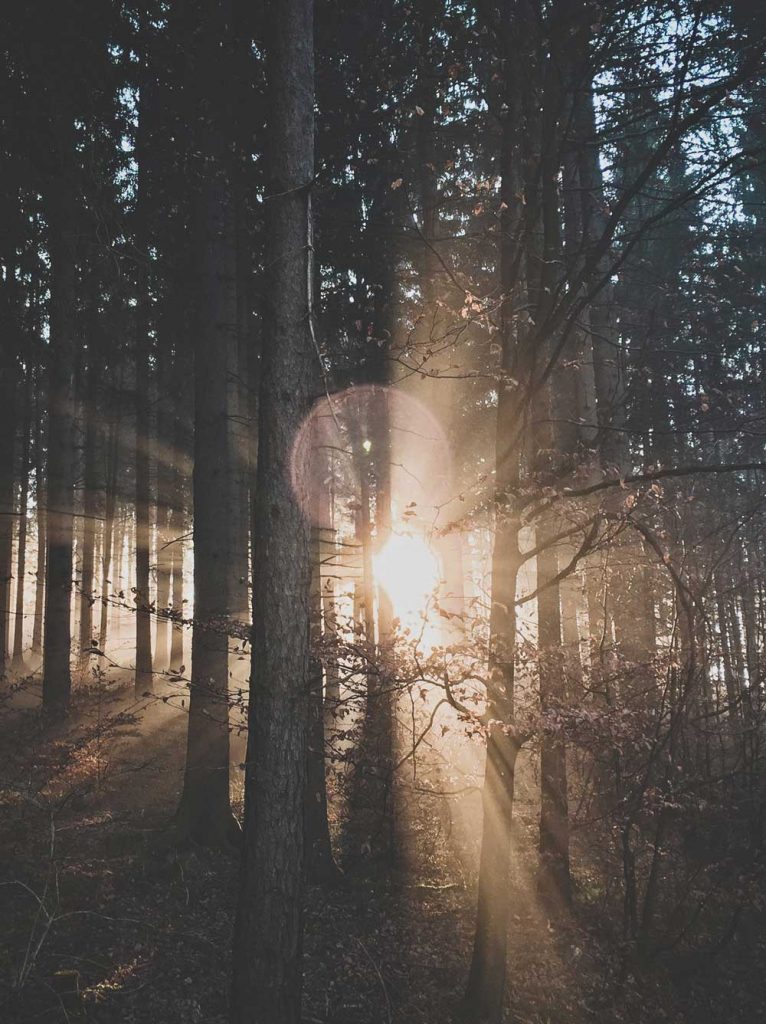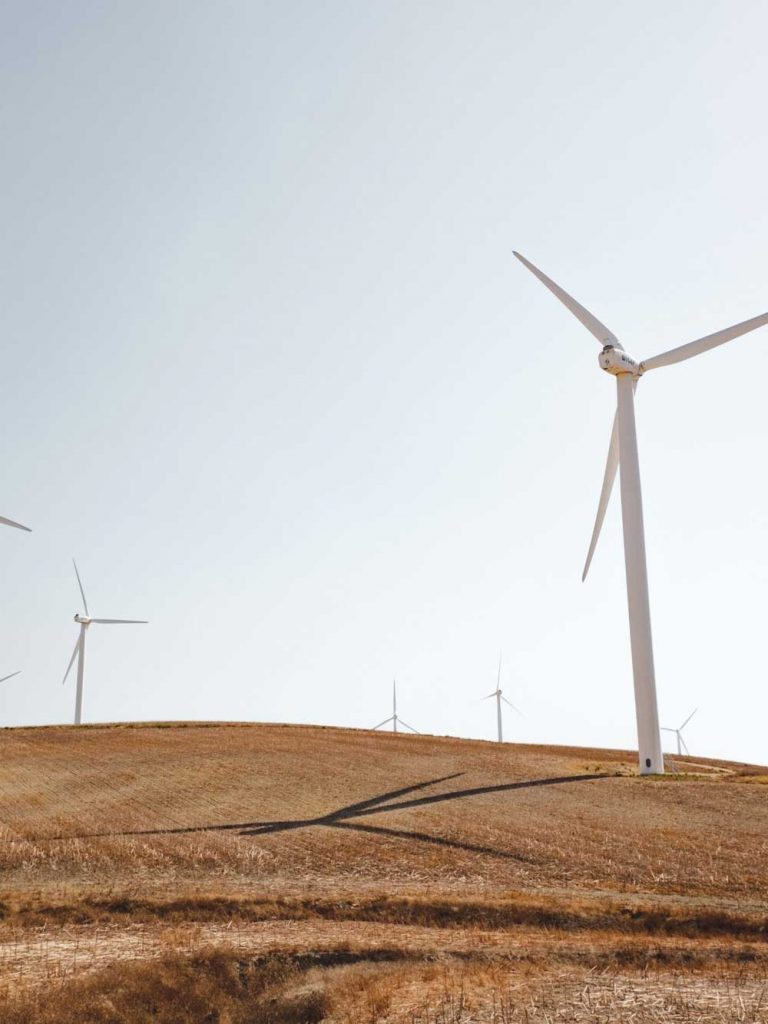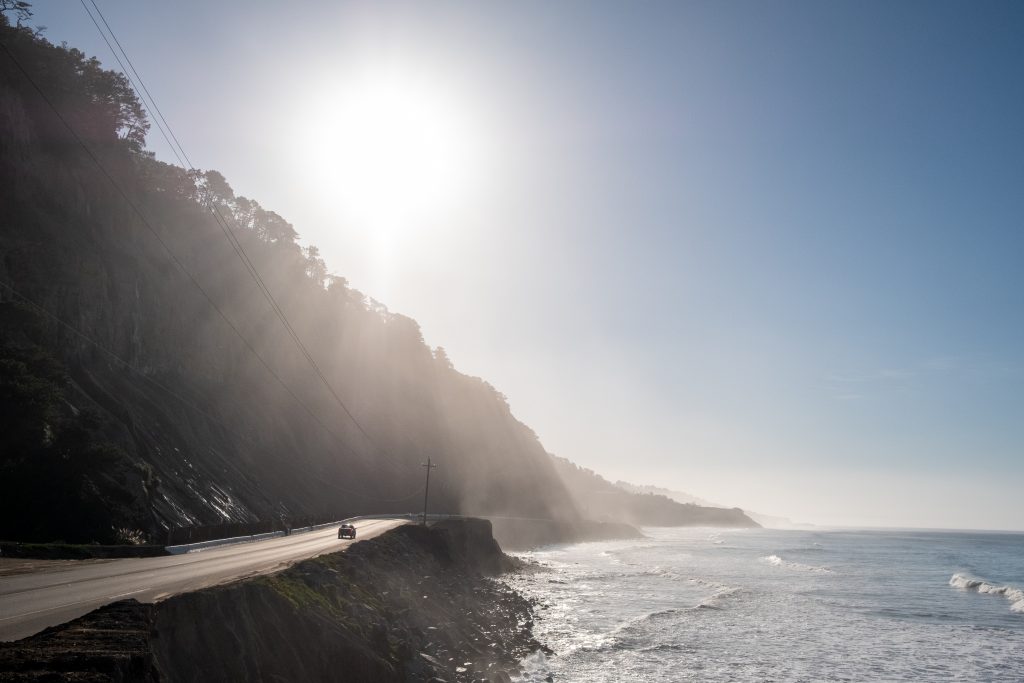 Our ESG plan will guide our actions going forward and become intrinsically linked to everything that we do. We are committed to positive change and positive action, our ESG plan identifies seven key areas of focus.

ENVIRONMENTAL
Environmental Sustainability
Emissions and Energy

SOCIAL
Diversity, Equity and Inclusion
Employee Wellbeing
Data Privacy
Community

GOVERNANCE
Leadership and Governance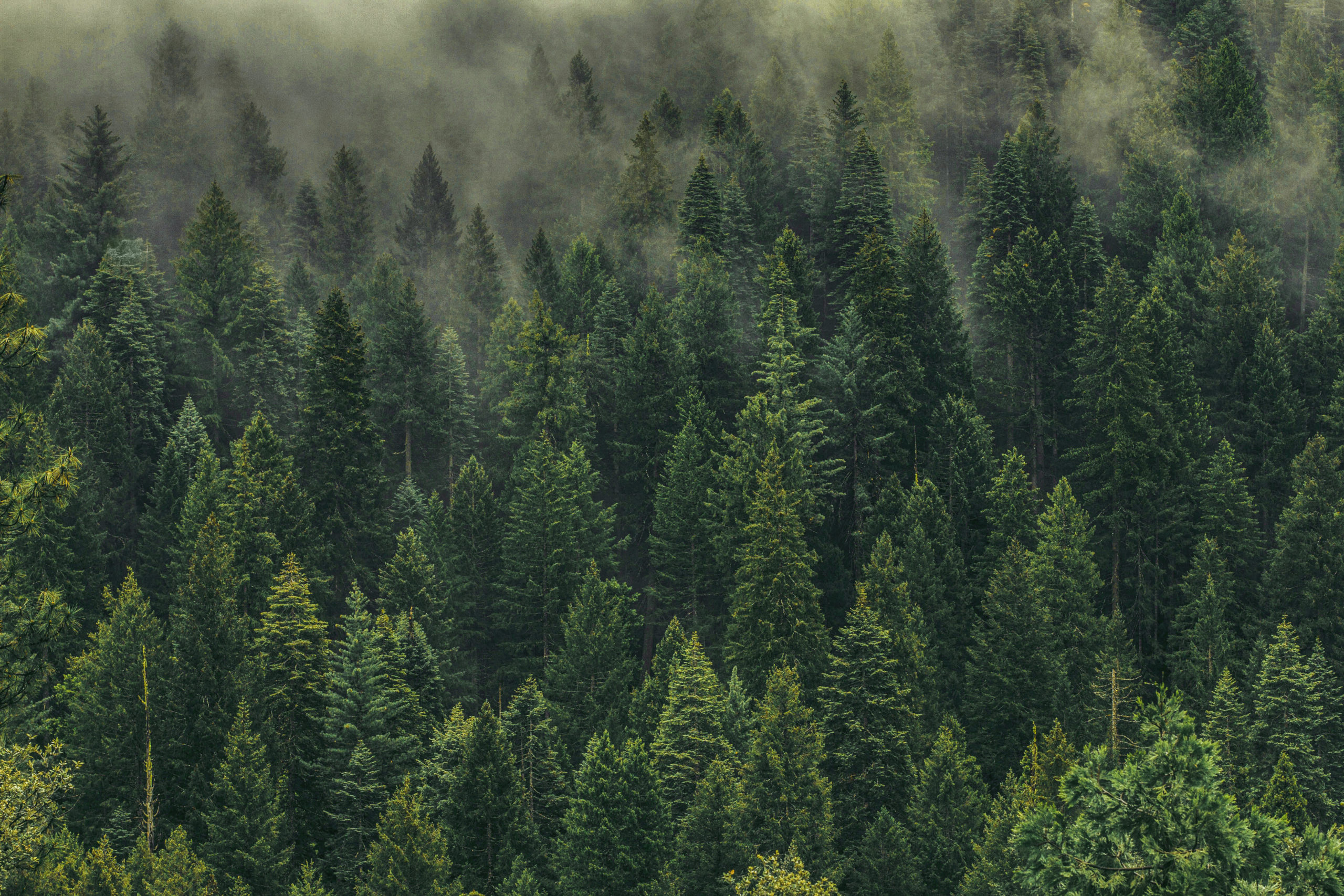 1. ENVIRONMENTAL SUSTAINABILITY
Objective
Minimize the impact that our business has on the natural environment
Goal
Reduce resource consumption and waste within the business
Environmentally friendly practices and policies are in place and adhered to
Strategy
Waste management plans across the business ensuring any waste is managed appropriately including e-waste and that the principles of reduce, reuse, recycle are embedded in our day-to-day activities
Measure
Achieve zero waste to landfill across the business within 5 years
Remove single-use plastics in the business within 5 years
Paper use and printing reduced by 80% within 2 years
2. EMISSIONS & ENERGY
Objective
Reduce greenhouse gas emissions
Goal
Achieve Net Zero status within the business by 2030
Reduction in energy use across all offices globally
Strategy
Energy efficiency through power saving devices and practices
Increase use of renewable energy where available
Reduced travel through technology providing remote solutions
Use of electric vehicles for business travel (where available)
Measure
All office electricity consumption to be from 100% renewable sources within 5 years (where possible)
All office lighting to be LED within 3 years
Reduction in energy use from offices of at least 10% within 2 years
Residual emissions (once minimum levels achieved) offset by 2030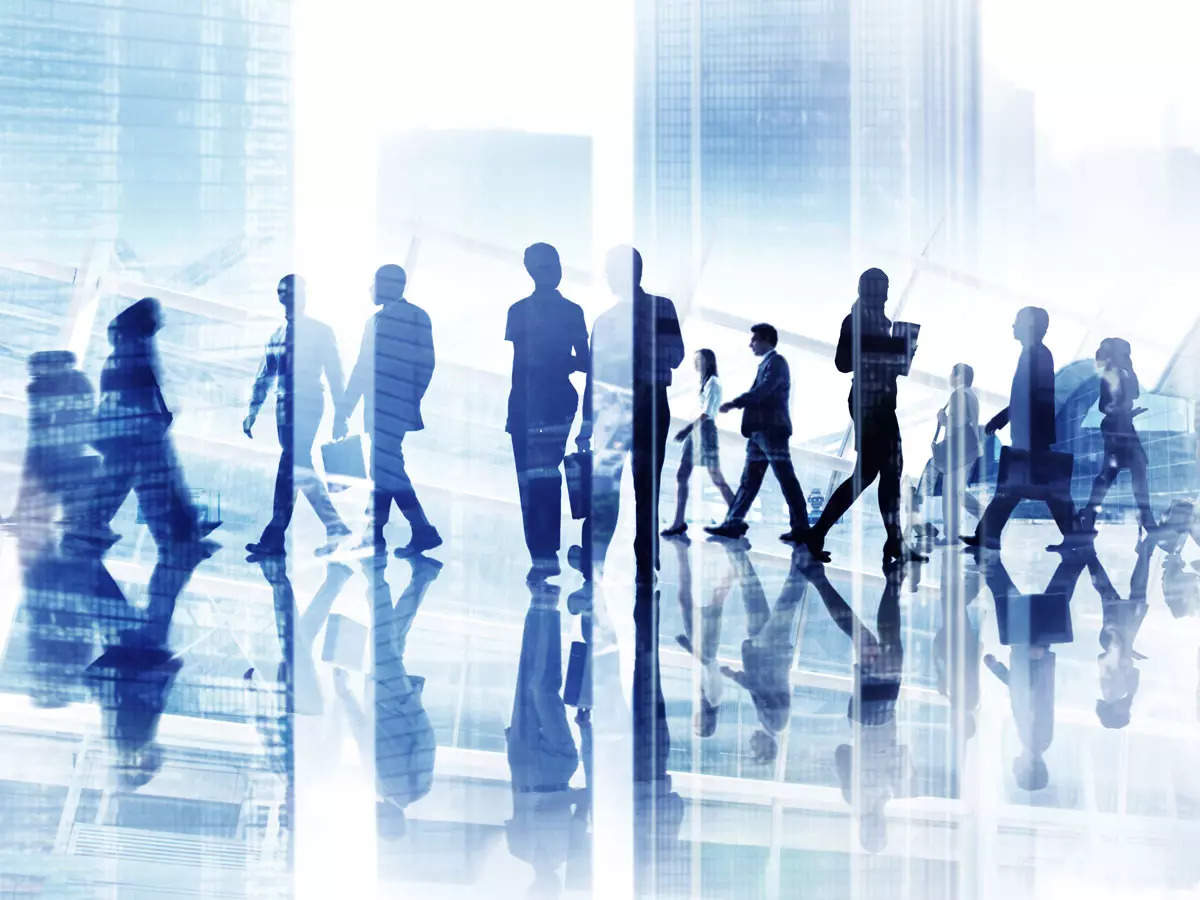 3. DIVERSITY, EQUITY, EQUALITY & INCLUSION
Objective
Develop and foster a diverse and inclusive workplace
Goal
Increase representation of underrepresented groups across the business
Ensure gender, racial equity and equality across the business
Strategy
Increase the hire of under-represented groups through targeted strategies
Ensure equal pay across the business
Equip leaders to identify unconscious biases in making decisions
Accessibility requirements met
Measure
50% women in senior management by 2030
Diversity progress across the business
Ensure that accessibility is never a barrier within our business
Established apprenticeships/internships program in place across the business
4. EMPLOYEE WELLBEING
Objective
Goal
Achieve Net Zero status within the business by 2030
Reduction in energy use across all offices globally
Strategy
Introduce programs that enhance employee experience and empowerment
Measure engagement throughout employee life cycle
Health & Safety policies and practices are in place across the business
Mental Health plan for employees in place across the business
Professional Development Plans available for all staff
Establish employee focus groups to determine and drive company policy and practices
Measure
Turnover of no more than 10% company-wide annually
Zero harm
5. DATA PRIVACY
Objective
Ensure best-in-class protection of personal data for all employees and clients
Goal
Increased awareness of data privacy requirements and embed data privacy into our day-to-day activities and processes
Strategy
Implement and maintain data privacy policies, systems and processes that embed legal requirements and best practices
Provide regular employee training, monitor compliance and conduct risk assessments
Measure
Percentage of employees trained
6. COMMUNITY
Objective
Be an active and a positive contributor in our communities
Goal
Engage and support local initiatives and charities
Align donations and sponsorships to support ESG plan
Strategy
Focus donations and sponsorships on ESG plan priorities
Annual volunteer day for each employee across the business
Purchasing policy encouraging use of local businesses where possible
Measure
Percentage of donations and sponsorships towards ESG initiatives
Number of volunteer days across the business globally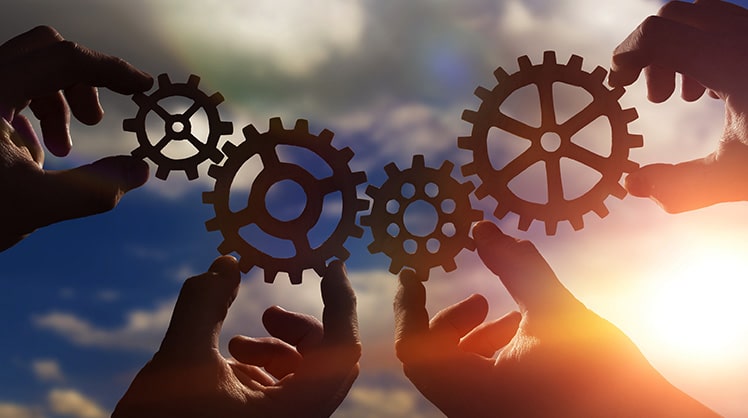 7. LEADERSHIP AND GOVERNANCE
Objective
To operate honestly and ethically
Goal
To uphold our values of transparency, honesty and accountability in everything that we do
Strategy
Robust framework management including policies and procedures that ensure visibility across the global business
Financial and accounting transparency with full and honest reporting
Risk management plan and reporting in place across the business
Code of conduct across the business establishing expectation for all employees to foster and sustain ethical and honest behaviors
Measure
All significant risks proactively identified, acted upon and monitored
All financial and statutory obligations met across all jurisdictions